My wife came to work for me without underwear.

I usually don't go to work by car. Because work is a little far from home, and driving by car is expensive and long. Anyone who lives in Moscow knows that it is easier to get by metro.
The day was very important, there were several meetings. Well, to look presentable, I put on new shoes. How I "missed"!
I rubbed my legs almost to the bone (So I dialed my favorite slut and asked her to come to work for me.
My SW-ka feels me very subtly and that's why when she arrived, all the pain went nowhere!
The wife put a dress without underwear on her naked body and rushed across half of Moscow to her beloved. I couldn't resist and took some photos on my phone! My sweet slut looked great. Protruding papillae shone through the dress, black stockings enveloped slender legs, and a sweet, juicy pussy peeked out from under the steering wheel!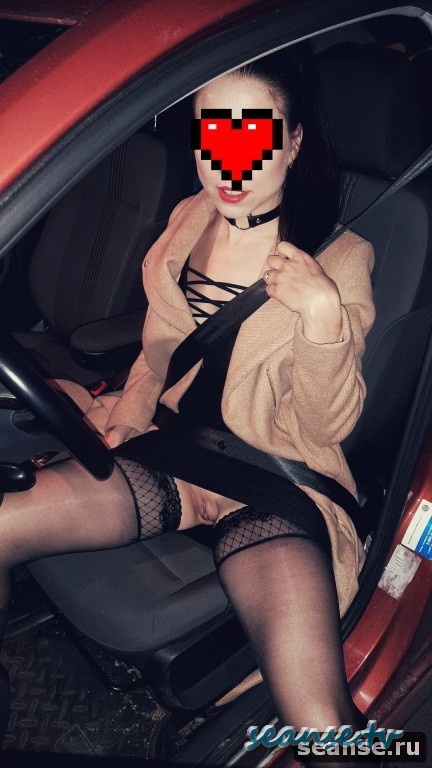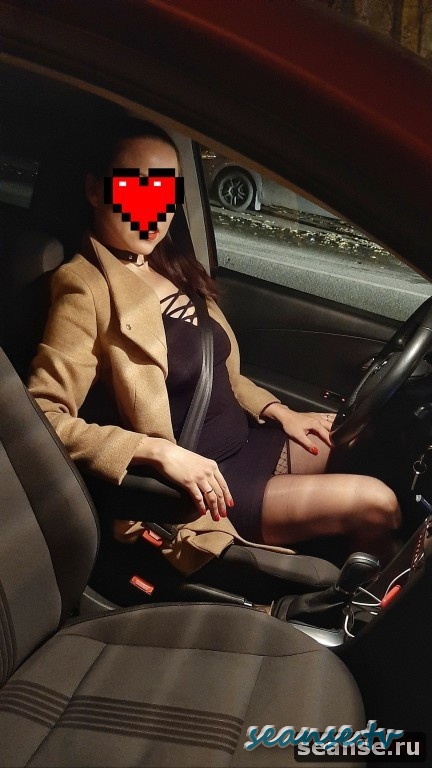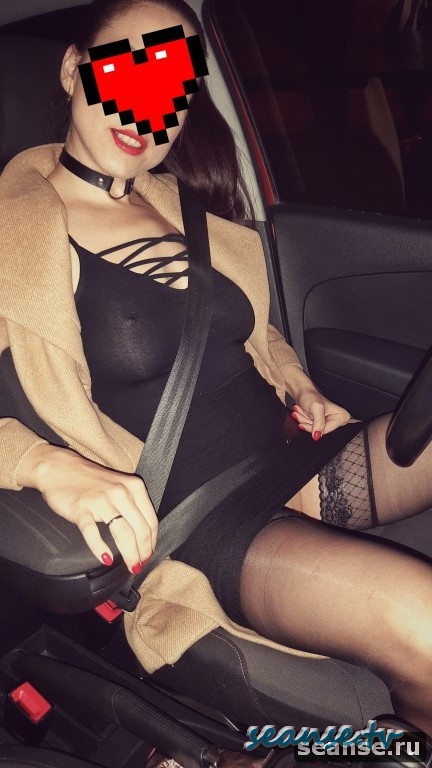 Просмотров: 7 404
15 декабрь 2020 13:43